The financial services industry must address climate change as insurers pull back in California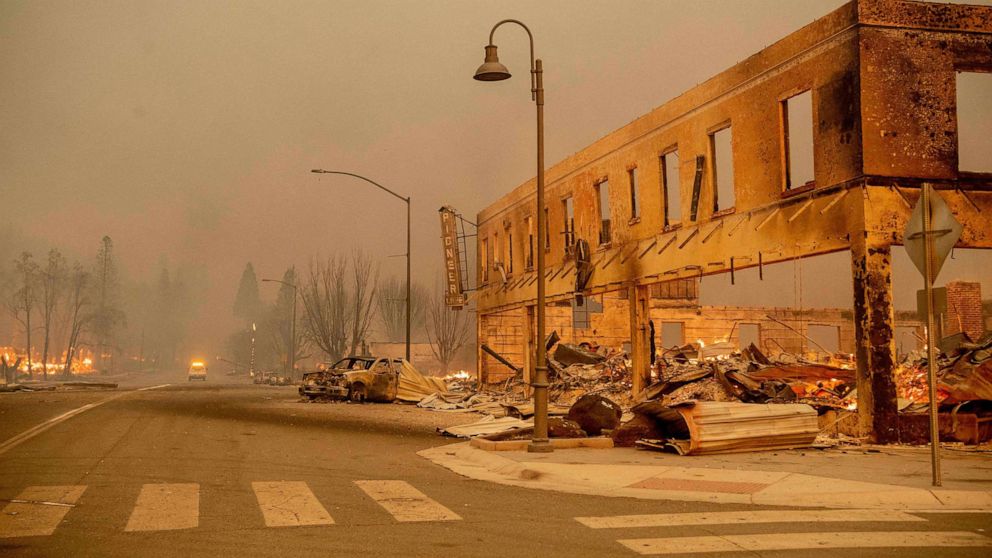 California faces thousands of annual wildfires, which have been exacerbated by climate change. In 2022, there were 7,490 wildfires, according to the California Department of Forestry and Fire Protection, which resulted in 362,455 burned acres, nine fatalities, and 876 damaged structures. In 2021, 7,396 wildfires caused damage to 3,846 structures. The historic 2020 wildfires destroyed over 10,000 structures and scorched four million acres.
Due to wildfire risks and reconstruction costs, Allstate, a significant property and casualty insurance provider, has ceased offering new policies for personal and business properties in the state. State Farm, the largest homeowners insurance company nationwide, made a similar decision recently. These devastating wildfires heavily impact homeowners in California, and now it is even harder for them to find insurance companies to protect their investments.
The withdrawal of these major insurance companies from the California market may also weaken the FAIR plan, an insurance vendor serving as a last-resort insurance provider for homeowners. Enrollments in the FAIR plan have risen by 70% since 2019, reaching 272,846 homes in 2022.
Since banks require proof of homeowner's insurance for mortgages and home equity loans, the refusal of large insurance companies to issue new policies also makes it harder for homeowners to purchase a new home in California. If other insurers follow suit, the economy may suffer as more residents relocate to areas with lower wildfire risks and insurance expenses.
The bottom line
By joining the Net Zero Insurance Alliance and the Net Zero Banking Alliance, insurance companies and banks can assume a leadership role in guiding industry members to proactively and decisively contribute towards establishing a net zero economy by no later than 2050.